Focused on Clients.
Fueled by Mission.
At RTI we operate from a sense of eternal purpose.
For us, eternal purpose is not limited to charitable giving, service activities, compassionate acts of care, or sustainability efforts, though these programs are critically important to us. Operating from a higher purpose means that the work we do in the field every day and the way we deliver work as a team has lasting significance. This belief—that all work matters—is what motivates us individually and collectively to strive for excellence.
This looks like fulfilling commitments as promised, delivering outstanding work products, being respectful and kind to everyone, protecting rhythms of work and rest, and wisely stewarding our resources.
RTI is committed to nurturing the growth of all team members as they continue to learn and help us reach our business objectives.
Setting the bar high, we provide unparalleled service and achieve superior results. We are inspired by delivering exceptional results every time, everywhere.
While most companies set out to make a profit, we are intentional about our aim to earn a profit by ensuring that we are creating value for our clients that exceeds the fee that we charge.
Committed to Building Stronger Communities.
We not only engage actively in partnerships with our clients but also engage actively in partnerships with nonprofit organizations. Our desire is to help build stronger communities, both globally and locally.

Our corporate generosity program is about so much more than check-writing. We have a longstanding partnership with World Vision Honduras, which includes family sponsorships, annual vision trips, and yearly donations.
RTI pays 75% of sponsorship for employees (referred to as Artisans) who support a child, and we currently have 100+ Artisans sponsoring 300+ children. We give $1,000,000/year to provide clean water to communities in Honduras, with more allocated for disaster relief in the area.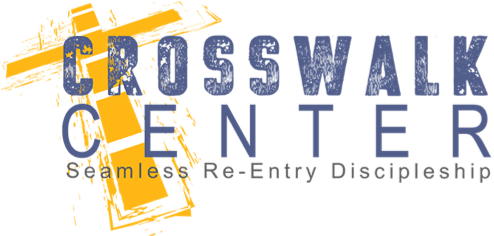 We also have a powerful partnership with CrossWalk Center in Houston to support men who have been imprisoned achieve a successful and sustainable reentry into society. We have over 20 Artisans who have joined our team through this second chance employment program. Their passion, humility, and commitment to excellence inspire us daily.
Other missions we partner with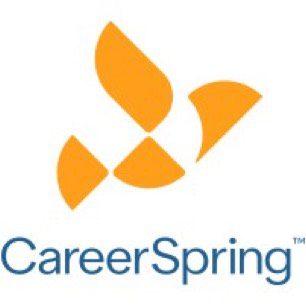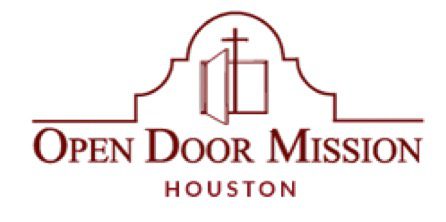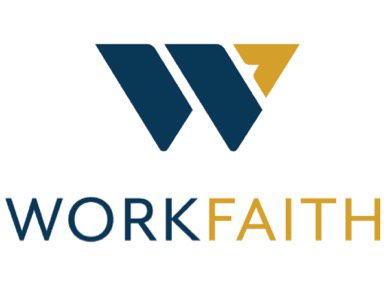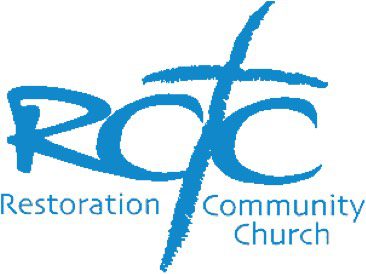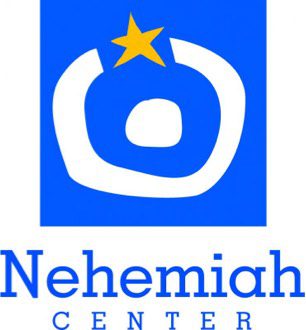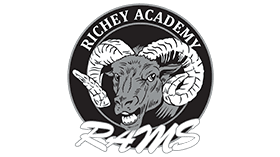 RTI is committed to growing and preparing Artisans to excel not only in their role but in life. Artisans receive $500 annually to give to an individual (outside their immediate family) in need. RTI also matches any financial gift an Artisan makes up to $1,000 to any nonprofit organization aligned with our mission. In this way, corporate generosity fuels personal generosity, and the good we put into the world continues multiplying.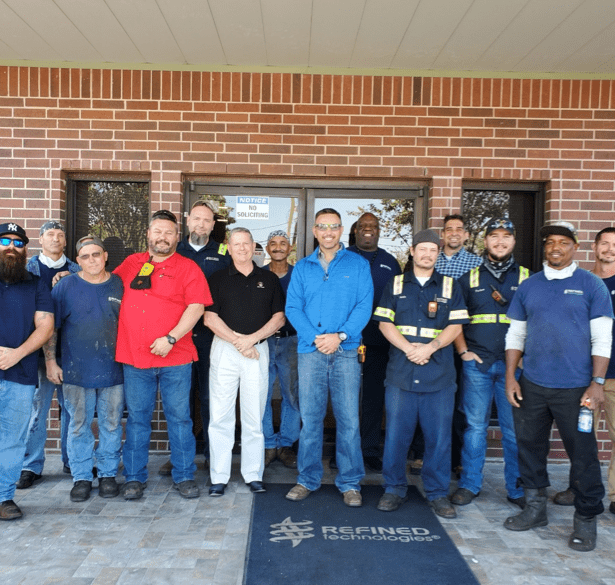 Safety is designed into our processes.
For us safety is an attitude, as important off the job as on the job. All employees are committed to adopting an attitude of safety and following through with the responsibilities that come with this attitude. Everyone on the team is obligated to refuse unsafe work, and everyone on the team is obligated to raise concerns about observed hazards. All levels of supervision are accountable for safety performance.
For RTI, safety is more than a track record. It's a promise.
Our philosophy is centered on two core beliefs:
Our work is never so urgent that we can't take time to do it safely.
All injuries are preventable.
Excellence in safety leads to excellence in business.
Keep up with future RTI news and updates.