Highest caliber
service.

Lowest

total

cost.
At RTI, we partner with operations teams around the world to deliver fast and predictable shutdowns. 
20 years of experience on average for Operations Managers
Safety is designed into our processes.
31 patents with more pending
Years of Operations Experience
Operations are complex, but our value is simple. We help you
improve performance

and

reduce cost.
Environmental, Social,
& Governance Focused
Environmental stewardship, corporate responsibility, and investing in local, regional, global communities all over the world have been in our DNA since the beginning. RTI is your ESG Partner.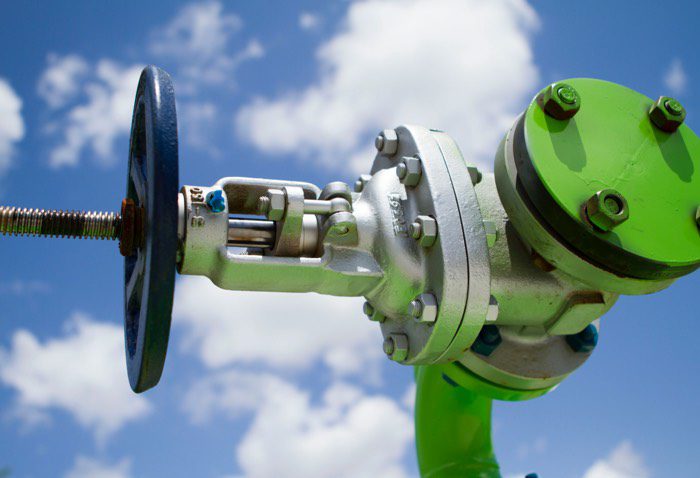 Seeking to Build Capability?
Our consulting team will come alongside you to develop a roadmap for operational excellence based on proven practices and expertise.
RTI is not just another chemical cleaning company. We serve others first.
Keep up with future RTI news and updates.