Full service solutions for your mechanical equipment needs.
RTI offers a variety of
mechanical solutions

to fit your operational needs.
RTI is focused on combining rental, fabrication, innovation and services for a safe, reliable, and differentiated approach that ensures client mechanical readiness.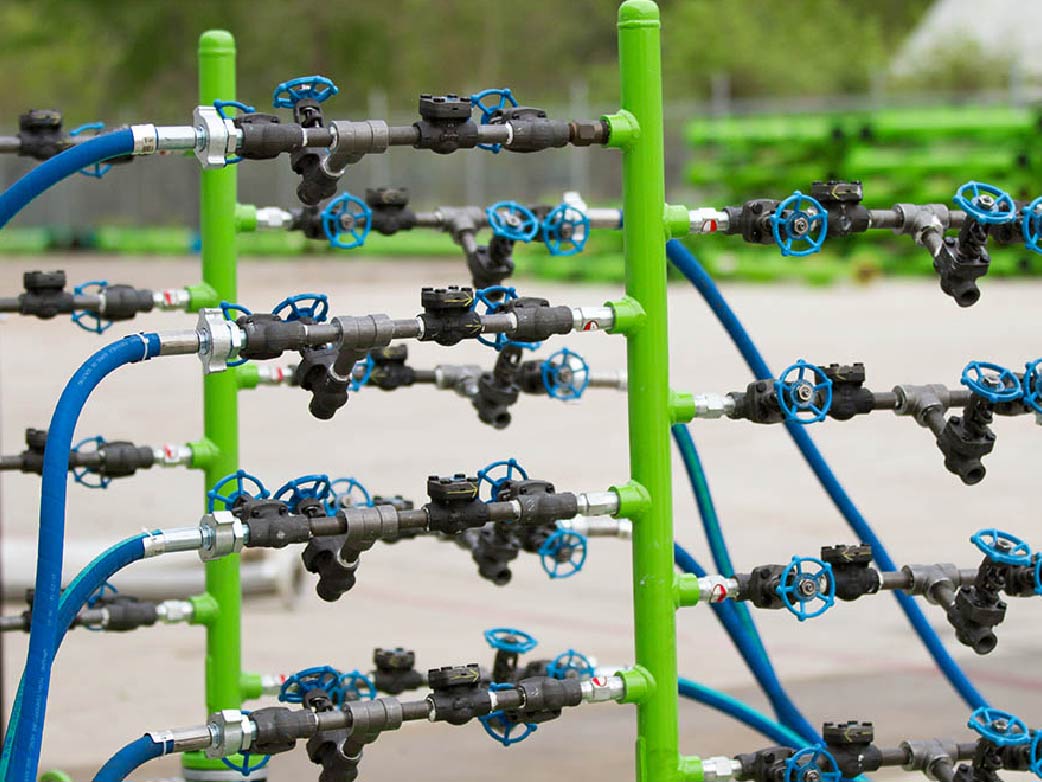 The RTI mechanical rental fleet is built and inspected to ASME B31.3. RTI's vast inventory includes but is not limited to: multi-branch headers, straight pipes, tees, elbows, reducing spools, wash out blinds, and injection and drain manifolds which are meticulously maintained and inspected ready to deploy. For a complete list of available fittings, please contact your RTI representative.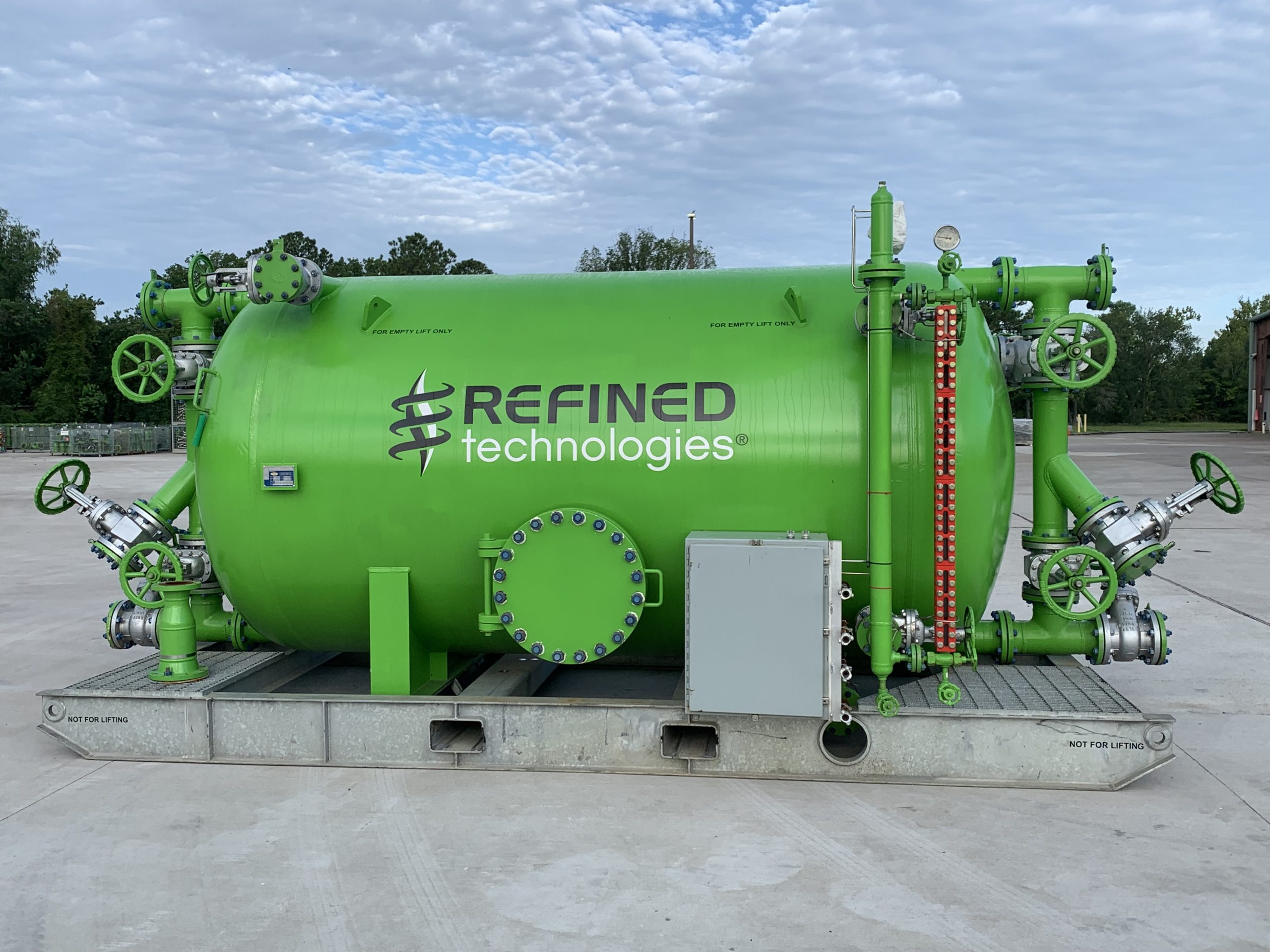 RTI offers ~3000 gallon capacity Knock Out Drums for use in industrial equipment shutdowns, deinventory, and chemical cleaning processes. The KO drum allows for a more effective three-phase separation of process fluid and solids settling capabilities to protect downstream equipment and improve the process timeline. This 150 psig/FV rated vessel is equipped with multiple flanged connections, allowing for various configurations to cover multiple applications and the valves are mounted such that elevated work is at an absolute minimum. When used in conjunction with the RTI AOD pump, the KO drum is capable to have fully automated level control.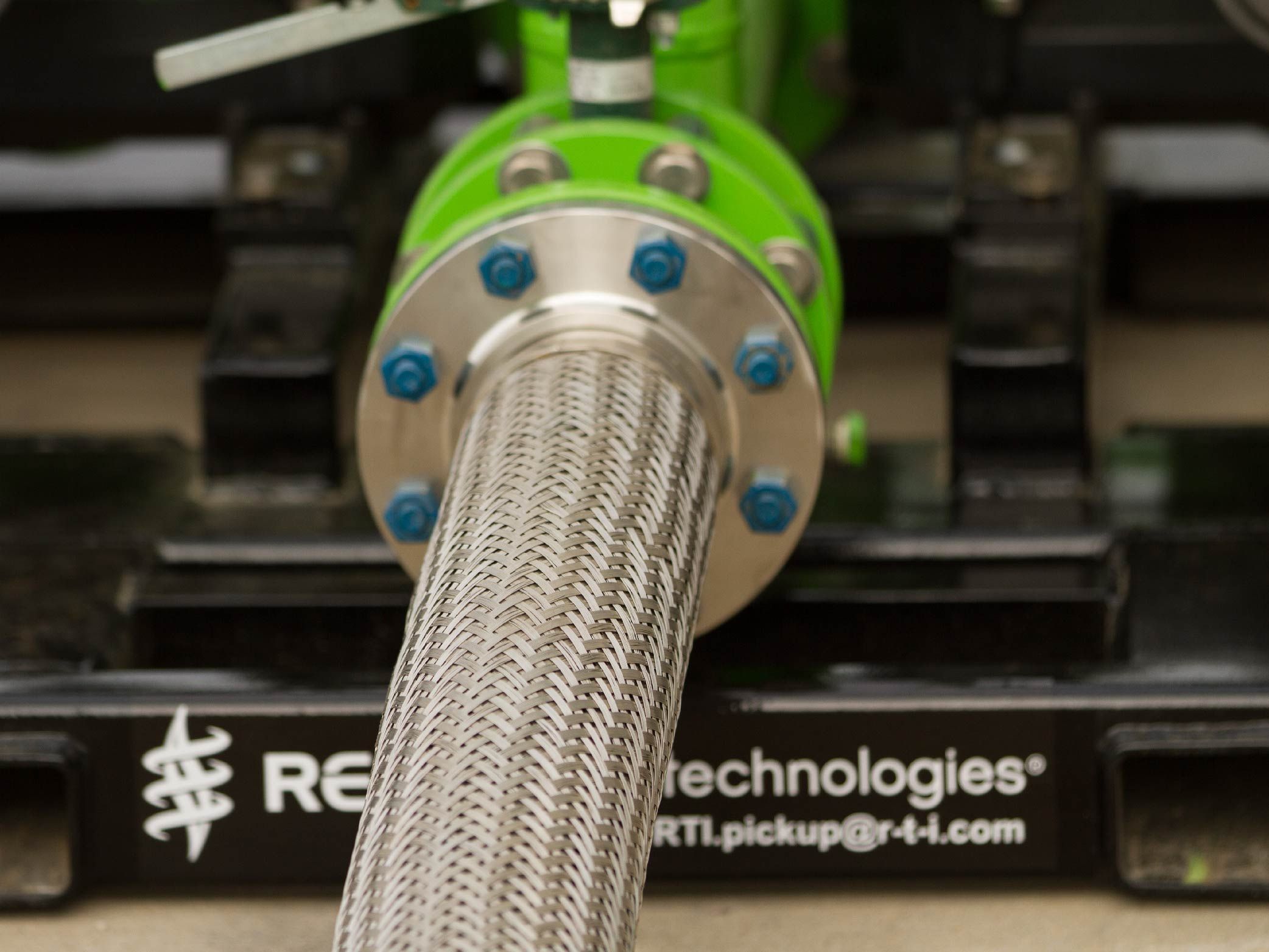 Refined Technologies has a comprehensive inventory of Stainless Steel and Unit Decontamination Hoses used for controlling and draining waste and steam effluent, hot and cold product streams, hot condensate, and waste effluent from process operations for planned and unplanned turnaround and maintenance activities that includes unit de-inventory and draining during the decontamination phase of a turnaround.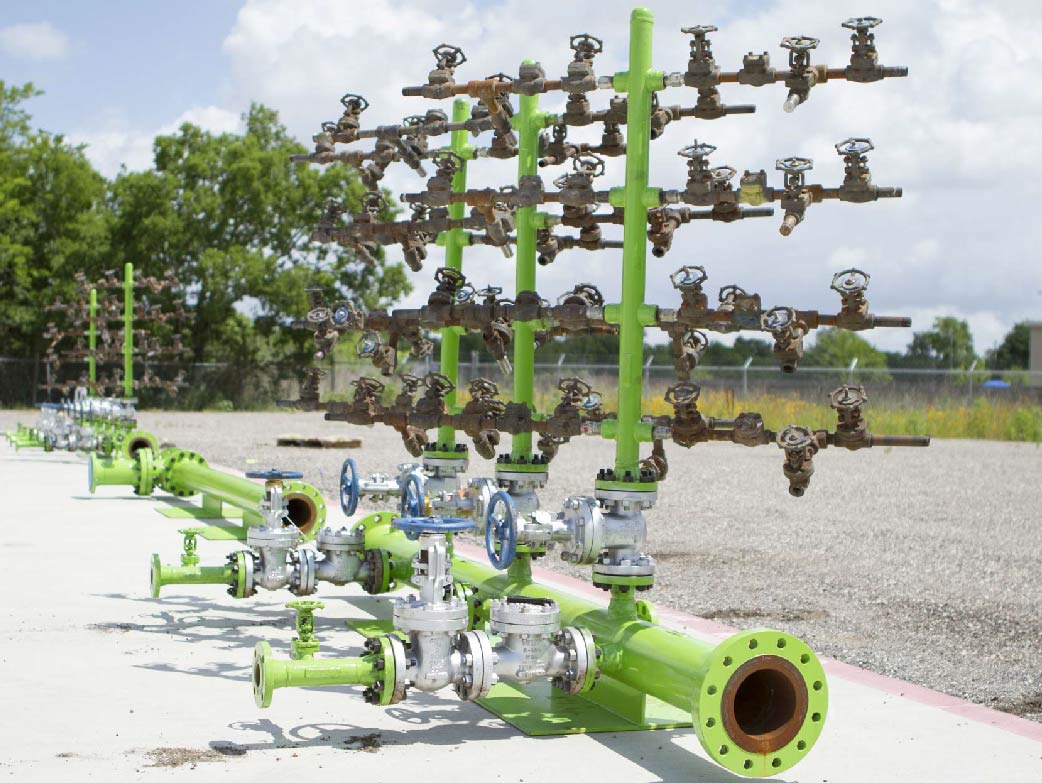 Modular and uniform design for easy planning and installation. RTI will create a plan for unit and application specific drain header layout. RTI maintains a fleet of drain header segments, fittings, and valves, as well as the ability to customize as needed.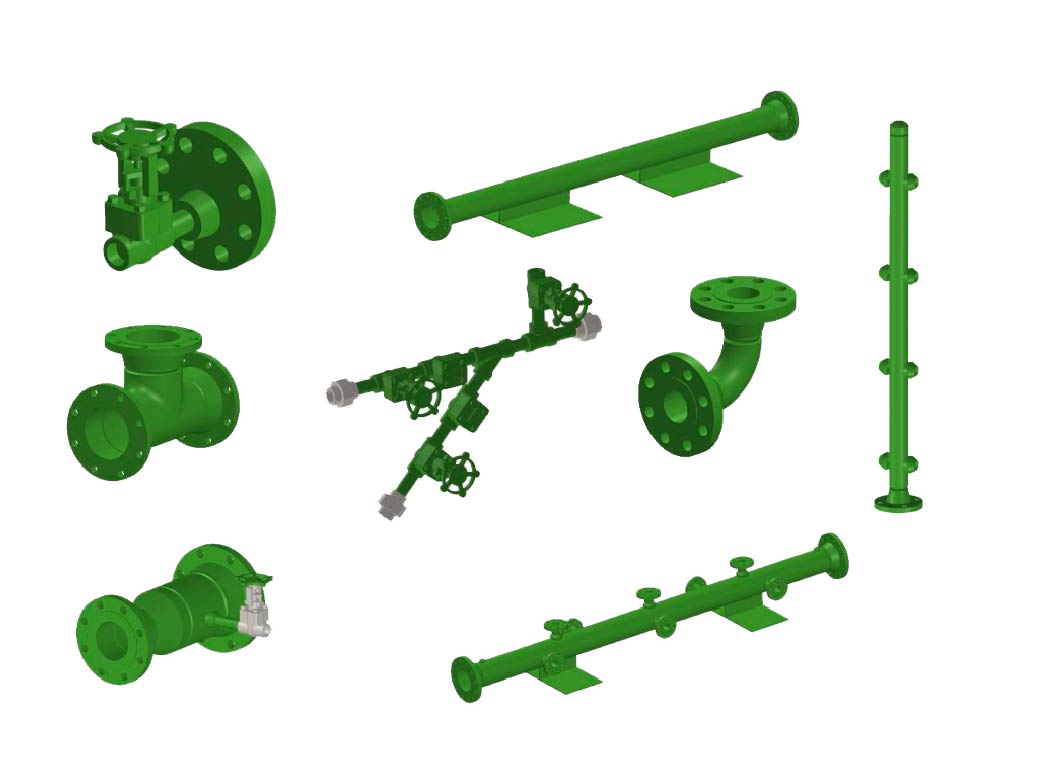 RTI offers full design and planning services, labor, and materials for fabricating all items per RTI's mechanical needs list and delivery of temporary mechanical spools required for chemical cleaning. RTI's Operations Managers have intimate knowledge of the functional and design requirements of these spools. RTI is able to capitalize on premium pricing due to our volume and have the ability to rent the spools, driving costs down as much 40-50% when compared to utilizing on site pipe fitters and fabricators (and significantly more when considering the man hours needed to design the pipe).
Need more details? Spec sheets are available to view for all of our mechanical equipment.
Our mechanical solutions for effluent containment are part of our commitment to the environment.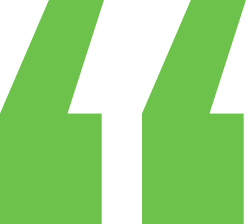 Excellent customer service and technical acumen. The entire RTI team is professional and accommodating to our company needs."
— NWR
Choose a partner with a proven safety record.
Get started planning, renting, and building today.
Keep up with future RTI news and updates.