Do it right the first time. Save on cost every time.
Our customized solutions offer clients the lowest total cost.
You care about safety. You care about cost. You care about benchmark-driven results.
RTI is not just a global industrial solutions provider, we are a shutdown services partner. Working with us, you get big picture thinking with detailed technical execution to improve performance and profitability.
We appreciate the needs of refinery personnel because we have served as refinery employees ourselves. Our Operations Managers average 20 years of operations experience in refineries and upgraders. We know firsthand the tasks and challenges of a cleaning project, and we apply our experience to each step of the process, from confirming the project scope to developing chemical cleaning plans to executing the turnaround.
As you well know, predictability is directly linked to profitability. Time delays caused by safety incidents, inefficiencies, and ineffective planning and/or training all lead to lost dollars. Our proven practices, patented technologies and fully digitized operations enable us to offer safe, fast, predictable services that save money in the long run.
We are constantly evolving to meet client needs. We solve operational pain points by innovating new chemical processes and technologies, by adding new capabilities including mechanical equipment design and rental as well as turnkey nitrogen services, and by devising new ops tools. The industry is not the same as it was 5 years ago and it won't be the same 5 years from now. The same is true for RTI.
Patents & Patents Pending
Our consulting approach ensures superior execution.
WE MAKE A COMPLICATED PROCESS PREDICTABLE. HERE'S HOW:
Well in advance of the turnaround, RTI personnel work with client personnel to develop detailed cleaning plans integrated with the plant clearing plans. Manuals for the project are prepared to control the entire process from start to finish.
Our Operations Managers walk through the project with unit operations personnel well in advance of the turnaround. During these walkthroughs, mechanical needs are reviewed, punch lists are prepared and all issues that may otherwise jeopardize the project success are resolved.
After the cleaning plans have been reviewed and approved by all stakeholders, we conduct detailed on-site training for all personnel impacted by the cleaning. This training intensive ensures that the cleaning is carried out in the most safe, effective and expeditious manner.
Handoffs create room for error. With RTI, the team that plans is the team that executes. 24-7 on the floor expertise ensures operational excellence with minimal shutdown time and maximum results.
After safing the equipment, RTI does not consider the job done. We run robust data analytics to review standards and deliver ESG metrics. We also prepare a "Lessons Learned" document that includes copious notes taken during the project with suggestions for future projects. This document is reviewed on-site with client management and used to support our commitment to continuous improvement.
As part of our efforts to continually evaluate our effectiveness and improve our performance, we ask clients to complete a short review of our work. This feedback is reviewed by top management and is a critical element in our continuous improvement process.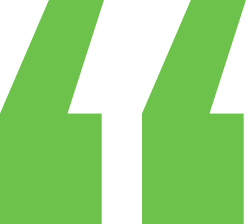 The level of assistance, communication and effectiveness made them as if they were part of the team." — BP
Experience the
RTI Difference.
Our patented cleaning processes, mechanical enhancements, and experienced staff can help streamline operations with added safety and efficiency.
Years of Operations Experience
Environmental
& Social Solutions
Environmental sustainability and corporate responsibility have been in our DNA since the beginning. RTI is your ESG Partner.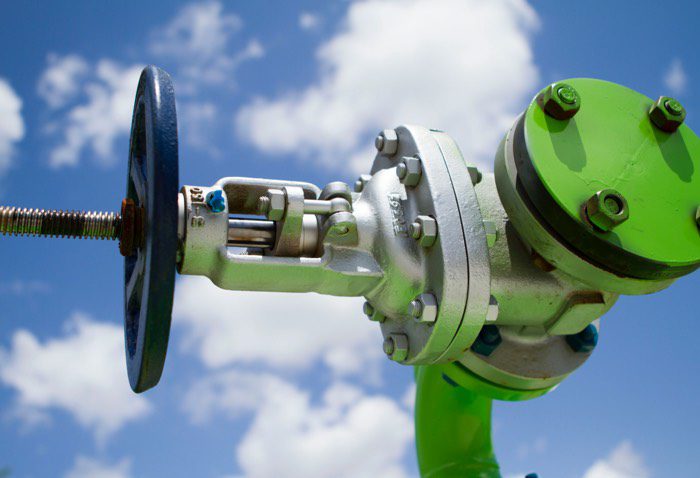 Discover the
RTI difference.
31 Patents and More Pending
RTI has a significant technical history for developing proprietary, powerful chemistry. We have developed 31 unique chemistry patents and have more pending. With full control over the sourcing, blending, packaging and distribution of the chemistry, we ensure the quality of our technologies and our novel processes.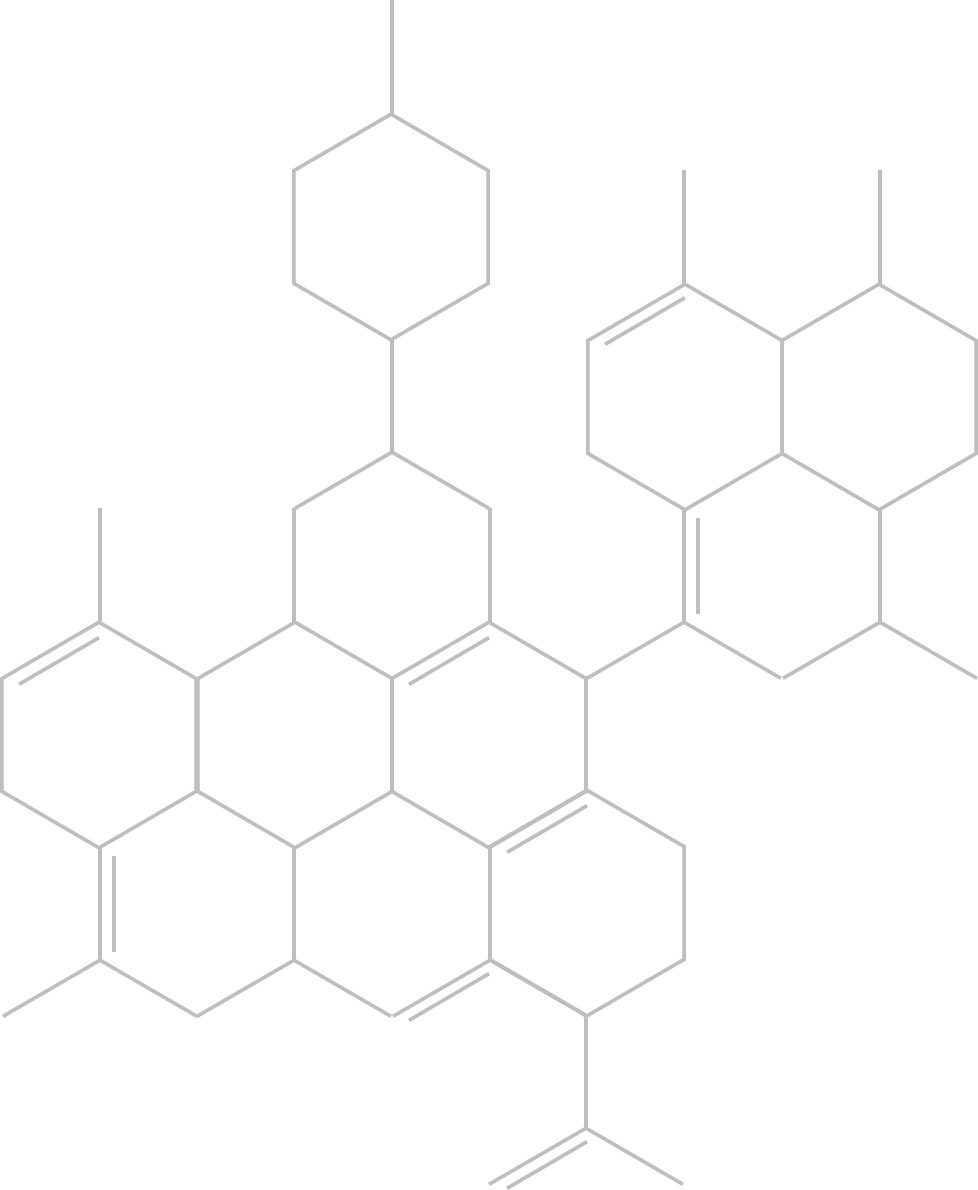 Looking for capabilities in the upstream and offshore space?