Developing sustainable solutions to help you build capability.
RTI is constantly evolving to meet our client's needs.
Since our founding in 2001, we have developed powerful proprietary chemistries, innovated new mechanical systems, and pioneered digital operations, all in the name of enhancing our service to clients. In 2019, we expanded our capabilities once again, launching a consulting arm of RTI intended to meet the demands of clients for a more ground-up long-term partner in improving operational performance.

We named that consulting arm CruzAlta after a region in Central America that is directly benefitting from our partnership with the nonprofit organization, World Vision. Just as we are helping bring clean water to the people in that region, we are helping bring clear thinking and sustainable solutions to our CruzAlta clients.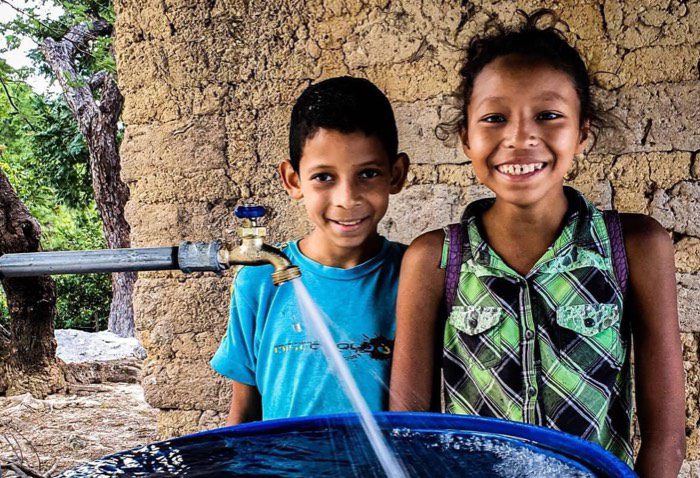 CruzAlta helps you triumph by enhancing the capabilities of your team and your processes.
Our team offers not only 2600+ combined years of professional and operational experience in the oil and gas and petrochemical industries but a true passion for helping clients along their journey of improvement. When you engage CruzAlta, our consulting team comes alongside your production team in a robust partnership that drives a differentiated level of ESG performance.
CruzAlta can provide expert assistance across a wide variety of services.
Continuous Improvement Networking
New Facility Design Review
Turnaround Operations Readiness

Operations Capability Assessment

Turnaround Preparedness Assurance

Turnaround Work Process Mapping

Equipment Validation

&

Gas Testing

Effluent Management

&

Design

Shutdown Performance Benchmarking

 

Startup Optimization

 

SDSU Field Advisory

 
Environment & Social Governance
Developing sustainable solutions to help you build capability.
Reduce costs with
customized solutions.
Keep up with future RTI news and updates.