Environmental, social, & Governance
Effective solutions for ESG.
Each product we innovate, each plan we implement, and each process we undertake is done with the end in mind and with a clear focus on environmental impact and stewardship.
From assessing the needs of communities to planting trees, to providing clean water and creating redemptive work opportunities for employees who have been incarcerated; serving others is at the core of what we do.
Transparent processes, corporate accountability, and adherence to our values and principles create a solid foundation for who we strive to be as a company.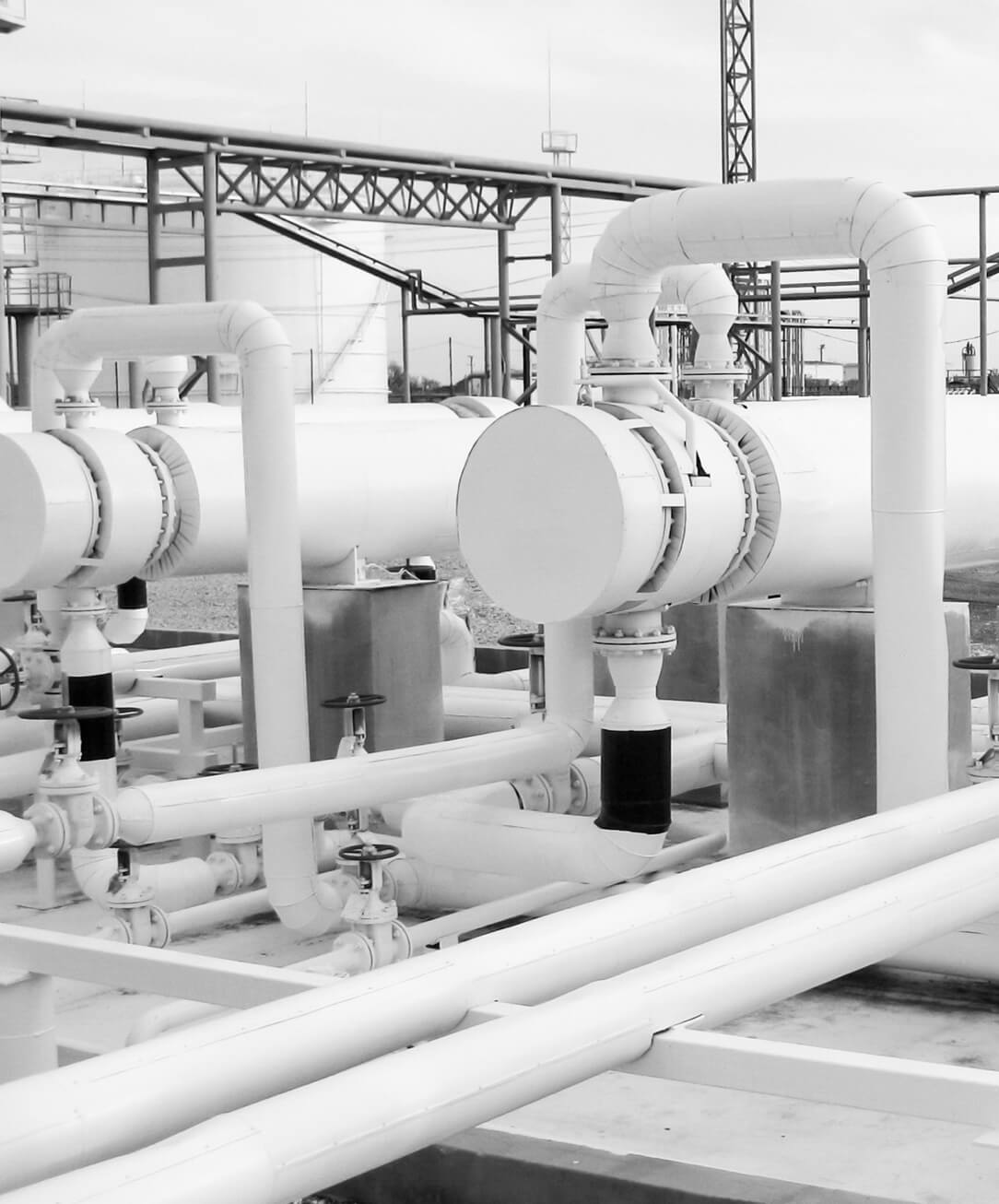 Comprehensive Heat Exchanger Management
Environmental accountability means acknowledging the challenges of heat train optimization and actively taking steps to alleviate them. By combining best practices in chemical and mechanical cleaning with robust monitoring technology, RTI can prevent heat exchanger fouling before it happens. Our HXM (Heat Exchanger Management) program can save money and time, promote safety, prevent equipment wear, minimize downtime with In Situ cleanings, and most importantly protect the environment by reducing hazardous carbon emissions. Customers typically experience a 5-10% reduction in their energy consumption with HXM.
A major way we uphold our commitment to protecting the environment is by taking measures to ensure a flareless turnaround. Flaring occurs when hazardous gases surpass the limits of a fuel gas recovery unit (FGRU) or refinery fuel systems and are vented into surrounding communities and ecosystems. RTI can make flareless turnarounds a reality by employing powerful mitigation strategies during shutdown and initial depressuring as well as during decontamination. We can even build custom contingency plans to fit your specific scope. Together we can optimize your timeline and improve your ESG performance.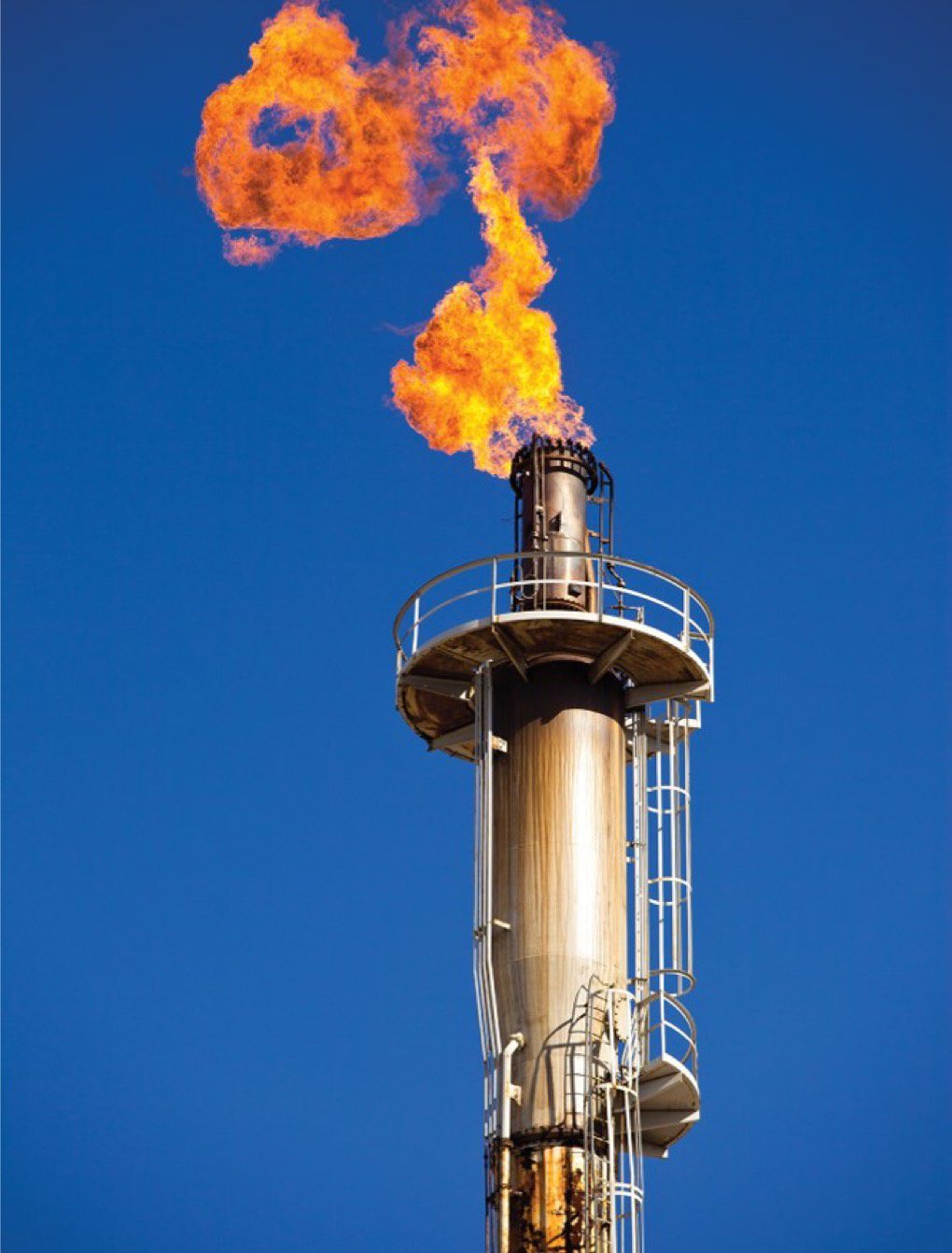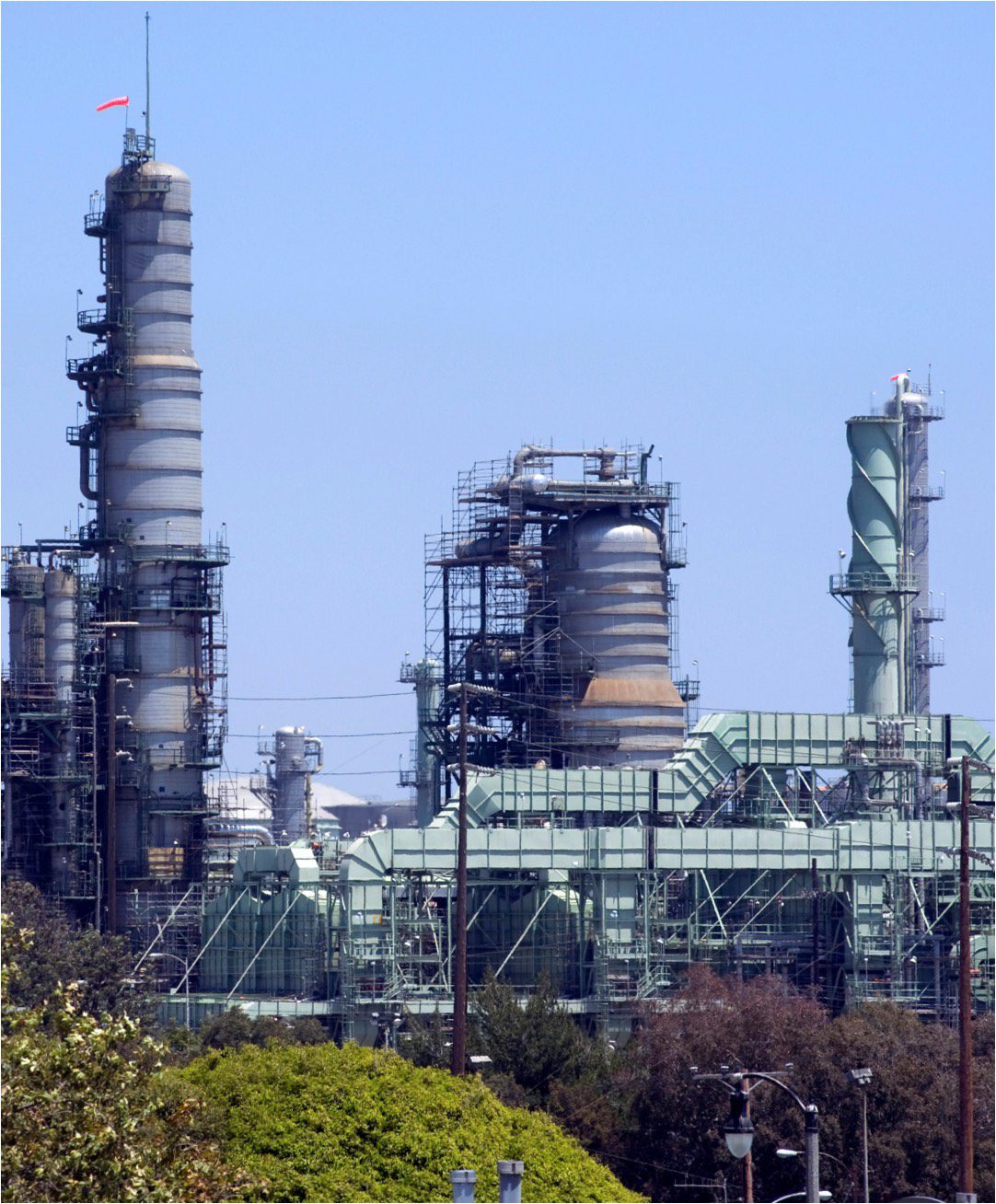 Combining vapor control systems with chemical cleaning processes and designed mechanical systems allows us to manage effluents (liquid waste that could contaminate bodies of water) and completely remove VOCs (volatile organic compounds), HAPs (hazardous air pollutants), among other contaminants.
No need to depend on the Flare system during shutdowns.
Ensures compliance with Subpart Ja regulations on H2S.
Fewer workers are exposed to the H2S/VOC from effluent holding tanks.
All chemicals used in the process can be redirected and reused, reducing waste.
We are not only service-minded, we are servant-hearted.
We believe it's important to give back to our community just as much as we believe it's important to ensure the safety of our employees.
Sustainable solutions
customized to fit your needs.
RTI can provide you with patented procedural, mechanical, and chemical solutions to improve your ESG and to leave your workplace and by extension, our world, in better condition.
Keep up with future RTI news and updates.