When compared with your other industrial solutions partners, we ask that you please expect a unique experience working with us.
"*" indicates required fields
PO Box 132196
The Woodlands, TX 77393
Daniel Brewster
Executive Vice President, Business Development
Bruce Ferguson
Sr. Director, Business Development
Jerome Jammal
EVP, International Operations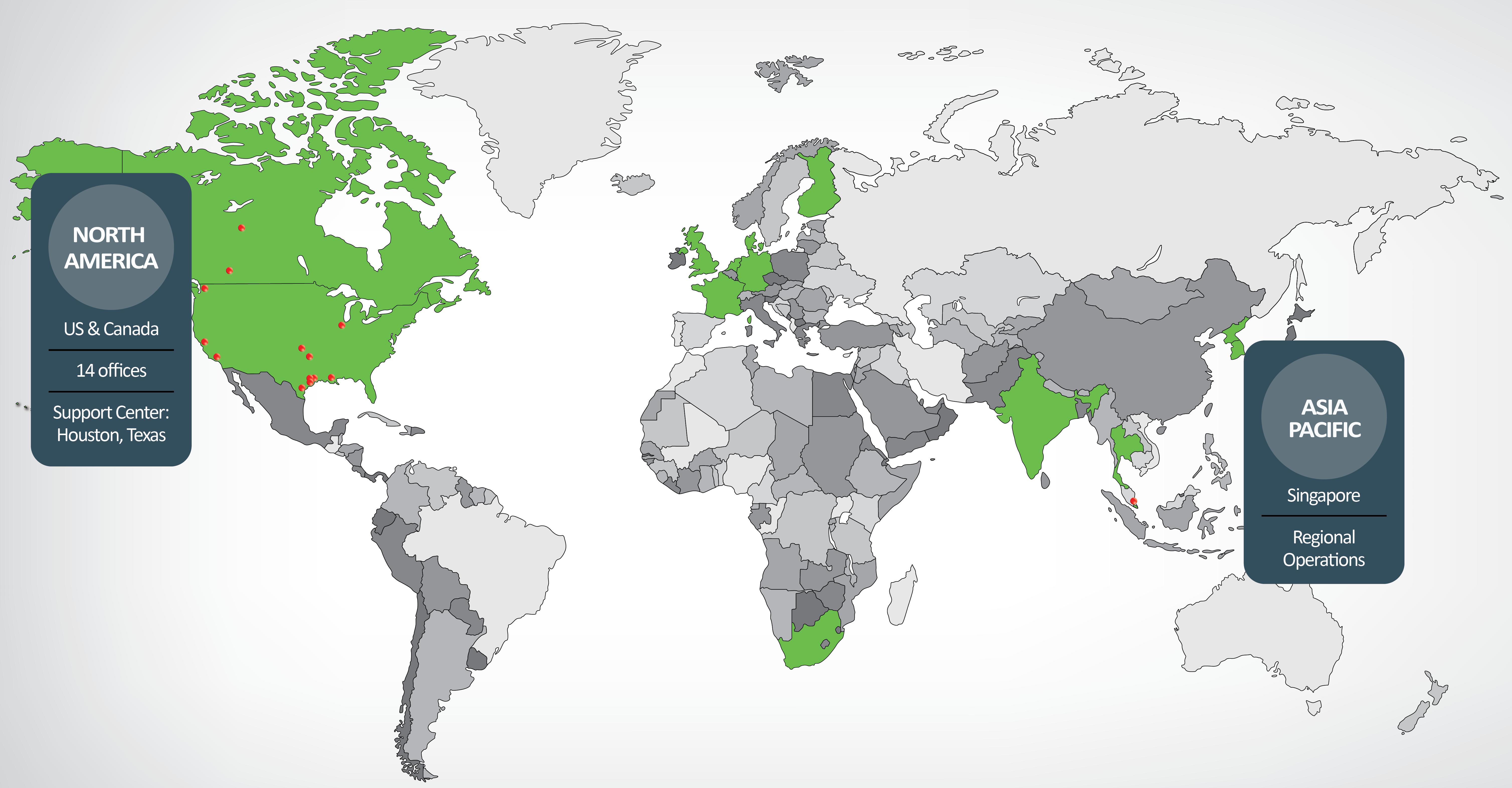 For information about our presence and partnerships in MENA, Europe, Sub Sahara Africa, and Latin America please contact Jerome Jammal.
Years of Operations Experience
Keep up with future RTI news and updates.